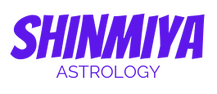 Make Life Easy With An Astrology Reading
Use your time of birth to find things like what cities treat you best, and how to fix where you keep stumbling in life.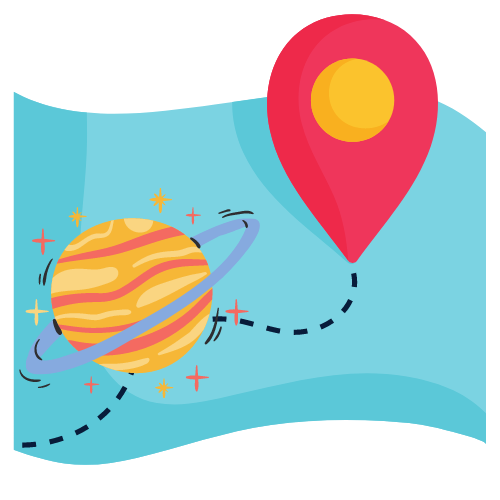 ---
100 Happy Readings
Started On Fiverr, Now As A Preferred Astrocartographer and Natal Chart Reader With A 5.0 Score and 100+ Happy Readings.
---
---
Astrocartography Review
dorriesiobhan: This was a terrific reading, thank you for all your hard work! You can tell that this seller has a lot of experience with the topic and the reading was very thorough. Would definitely work with him again :)
---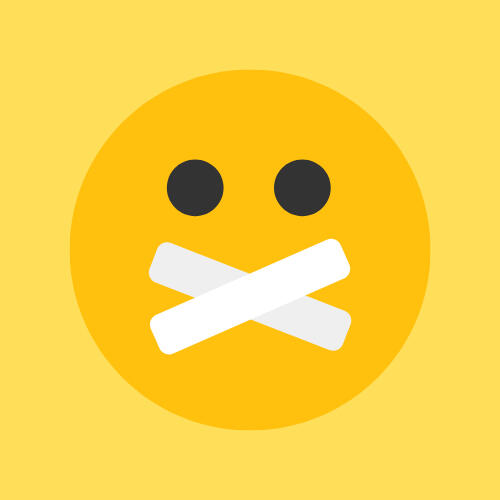 Step 1: Birth Time
You can keep your name anonymous, (checkout never asks for your name) but the first step is to know your time of birth.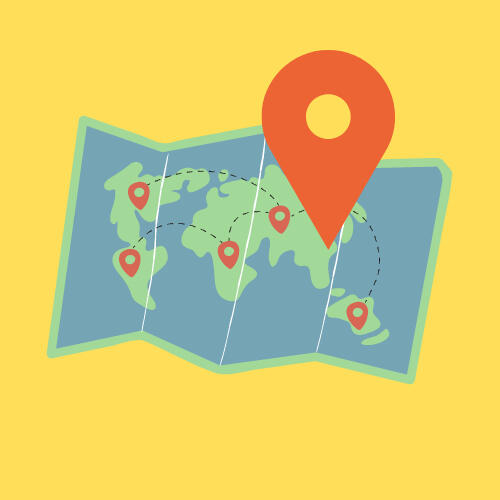 Step 2: Get A Video Recording
Each order will receive a private astrology recording through a video link on the type of reading you chose. (and will always be up)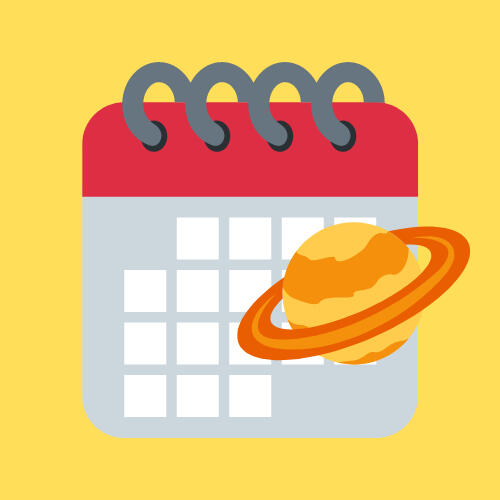 Step 3: Confidence
Every reading will give you confidence, insight and direction on what you wanted to know to grow to the next level.
Readings
- Astrocartography
- Natal Chart Readings
- Marriage Readings
- Monthly Transit Readings
- Yearly Transit Readings
Benefits
- Predict Monthly Themes
- Know Yourself Clearly
- Understand Your Talents Better
- Know What To Avoid In Yourself
- See What Cities Give You Luck
About The Astrologer
I've been reading about Astrology and the different types that come with it such as Vedic, Horary, Modern, and others. I found Tropical Western Astrology to be accurate with personality readings and relocation. I'm also a Level 2 Seller on Fiverr with a 5.0 rating, 100+ happy readings in Natal Charts, Astrocartography, and Transits.
Natal Chart Reading
$149
Receive a video reading on a full overview of your personality, strengths, weaknesses, luck, destiny and so on.
Where You Naturally Make Money

How To Avoid Bad Luck And Fix It

Finding Your Destiny And Making It Clear
Subscribe To Our Future Newsletter
It's not out yet, but it will cover something great.
Genesis 1:14 - And God said, Let there be lights in the firmament of the heaven to divide the day from the night; and let them be for signs, and for seasons, and for days, and years.
---
Required For All Orders:
---
Information needed to do your reading. If you chose an order for more than one person, please include their details too.Example: Anonymous, 4/15/1990, 4:15 PM, New York, NY.For Astrocartography orders, please list the locations you want read.*Feel free to keep names anonymous
---
---
FAQ
How Fast Do I Receive My Order?All orders are done within 24 hours, unless you're emailed about a delay.What Information Do You Need For Each Reading?You can keep your name anonymous, and checkout will never ask for your name. However, after checkout you will be taken to a form and you will be asked for your date of birth, time of birth, and city/country of birth. Make sure you do this for every person if you order for more than one.How can I get help or an update if I have a question?On the homepage click on Customer Service, a form will be there for you.What Payment Methods Do You Accept?Orders go through Stripe, so all Visa, Mastercard, UnionPay, and most international cards work.If you need to pay through Cryptocurrency, please use the Customer Service form on the homepage.Isn't Astrology Frowned Upon In the Bible?Despite what Isaiah 47:13-15 says, Genesis establishes it:"And God said, Let there be lights in the firmament of the heaven to divide the day from the night; and let them be for signs, and for seasons, and for days, and years:"
---